The Difference Between a Care Home and a Nursing Home
Care homes and nursing homes are very similar theoretically, but they do have their differences.
Asking what is the difference between the two is probably one of the most asked questions, and since we provide Nurses and Carers to both, we can help answer it!
This blog will go over the two, what is the same, and what is different.
Care Homes
Care homes provide 24-hour residential care, with the majority of this given by Care Assistants, but there are also a handful of Registered General Nurses there for any specific nursing care that is required.
Due to this, the majority of staff in residential care homes are trained to help give 'basic' care, such as administering medication, but not all staff will be qualified to provide medical care (however, some will be).
These homes are ideal for people who have smaller medical needs, but still require support with tasks that they can no longer do alone.
They essentially help to maintain people's independence, by providing help in the form of preparing meals, bathing, mobility aid, and more.
For some people, this may only be needed temporarily, whereas others may need this support for the foreseeable future.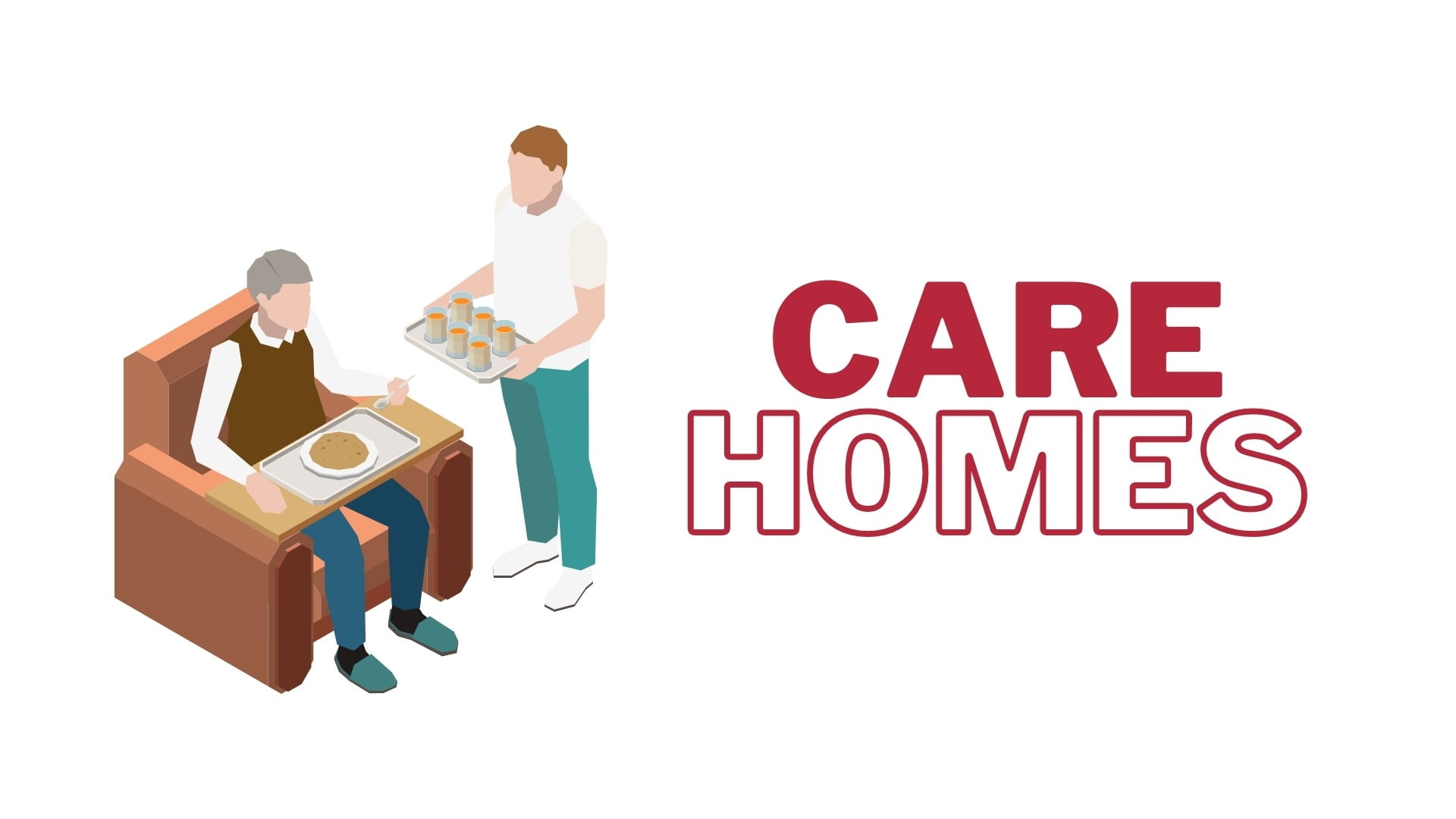 Nursing Homes
Nursing homes again have 24 hour care, but this time, the majority of it is given by Registered Nurses, such as the administration of medication or injections, and caring for wounds.
Care Assistants are still on hand to offer any other support.
These types of homes focus specifically on nursing care, so the residents are likely to have reduced mobility and ongoing or progressive illnesses.
Some Nursing Homes do specialise in certain conditions, from the likes of dementia, mental illnesses, learning and physical disabilities. For people with more severe conditions, these specialist Homes are perfect to ensure all needs can be met.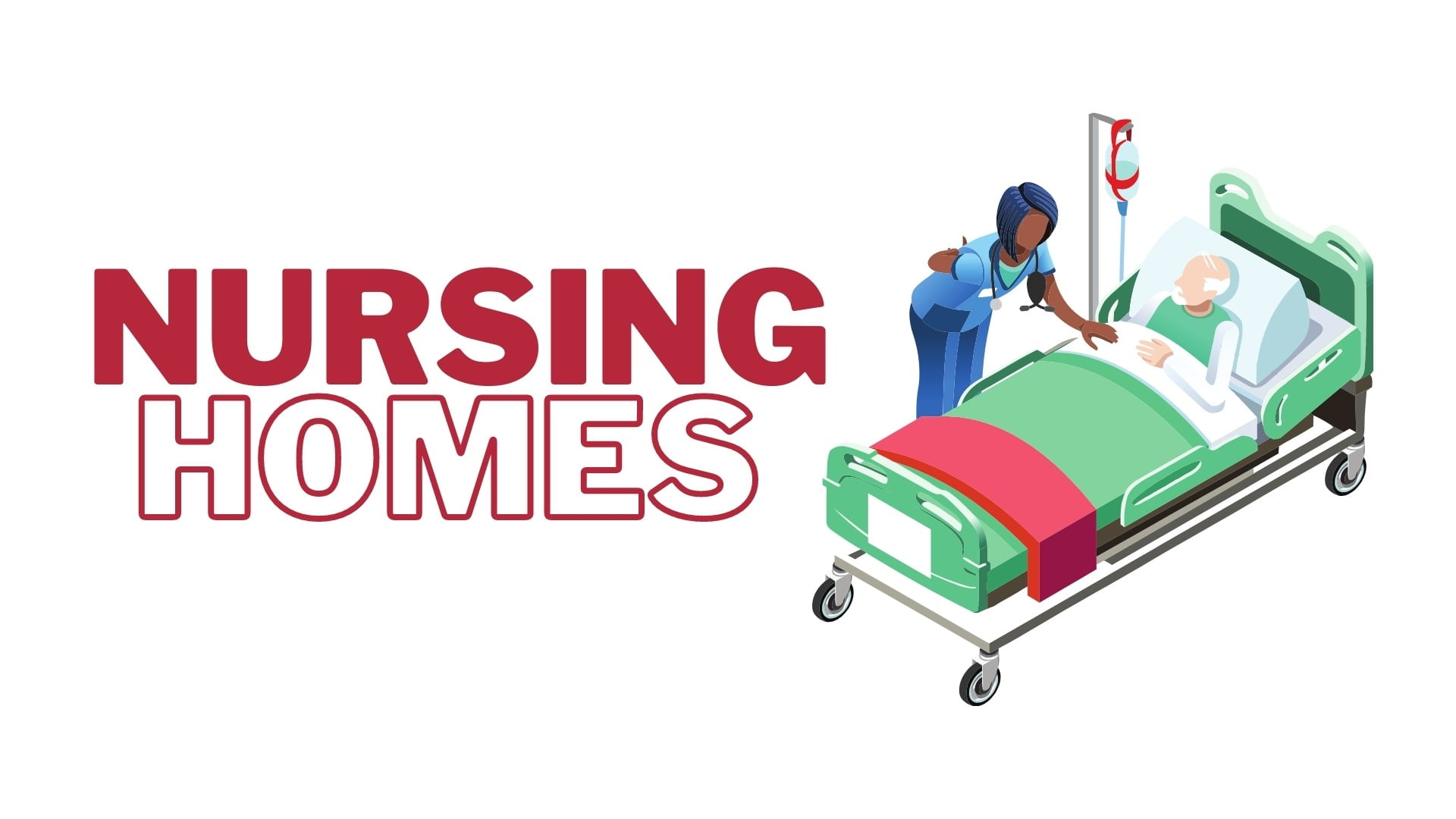 Looking For Work In Care Homes and Nursing Homes?

Put short, the difference is that care homes provide a broader spectrum of care, but nursing homes offer solely nursing care for those with more complex care needs.
If you're a Healthcare Assistant (HCA), Registered Mental Nurse (RMN), or Registered General Nurse (RGN) looking for extra work in Nursing and Care Homes, we're able to offer it!
Medilink Nursing specialises in providing agency work for Carers and Nurses across England, to ensure that everyone gets the quality care they deserve.
To read more about the jobs we have available, select your line of work below.