For all your DBS Disclosure needs, speak to one of our professional advisors today on +44 113 877 0171

Aaron's Department GUARANTEES that every application received by 4pm will be processed and sent to the DBS the same day.
What we do best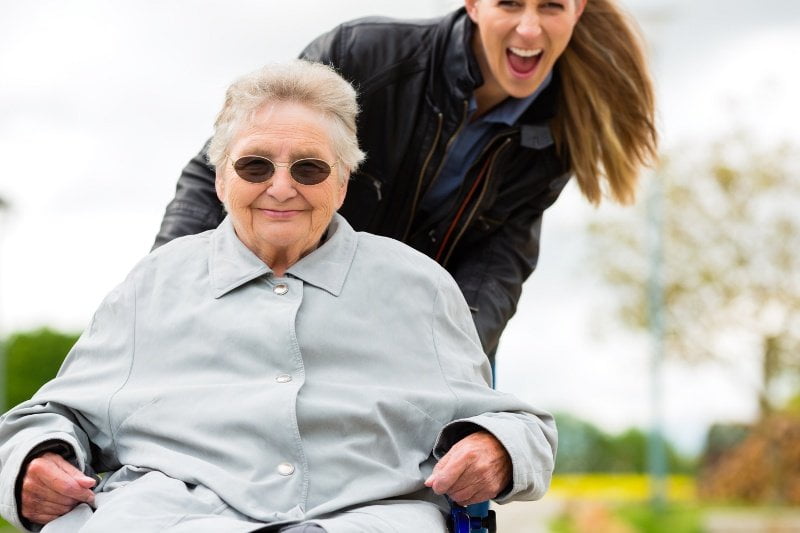 Aaron's Department, a friendly, family run business, providing you with a personal service second to none.
We will guide you through the DBS procedure every step of the way, making sure any issues are resolved and sorted on receipt of the DBS application form.
Acting as intermediary between the DBS and the employing organisation (yourselves) Aaron's Department offer a quick and efficient umbrella body service. We will take care of all your disclosure applications, leaving you to focus on other areas of your business.
Unlike some Umbrella bodies we will:
Not charge you to register with our service
Advise on, and provide the necessary policies to satisfy the requirements of the DBS
Obtain the application forms
Advise and assist with the identification process and with the completion of the application forms
Check, countersign and submit the applications
The service is provided under contract with the registered manager of the registering organisation. We do not require a minimum number of applications from our clients.
The agreement can be cancelled at any time without financial penalty.
Aaron's Department is required to comply with the Disclosure and Barring Service code of practice, taking all reasonable steps to ensure that those to whom the service is provided, are also able to comply with relevant obligations of the same code.
We therefore provide guidance in respect of policies on recruitment of ex-offenders and on the handling and storage of sensitive personal data of disclosures.