Providing Experienced Healthcare Agency Staff Since 1998
Looking For Healthcare Staff?
No matter how little notice you have to fill a shift, we'll take care of it.

Simply let us know what you need, and we'll handle the rest.
Services Tailored Around Your Needs
From providing last-minute agency staff for care homes, to block bookings months in advance.

If you're not sure what is best for you, our dedicated Care Team will be more than happy to discuss your needs.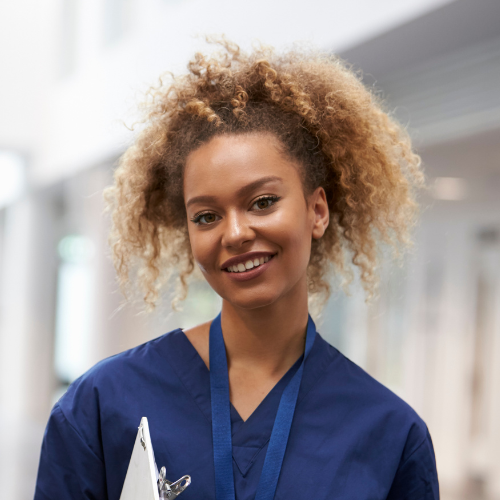 We Have A Passion For What We Do
At Medilink Nursing, we truly have a passion for what we do – providing high-quality, professional healthcare agency staff – to help everyone get the care they need, and deserve. Whether you're after agency staff for care homes, or a School Nurse, we're ready to help.
With Medilink nursing on call, you'll never have to worry about being short-staffed again!

All you need to do is give us a call, and we'll sort the rest.
We Can Provide You With: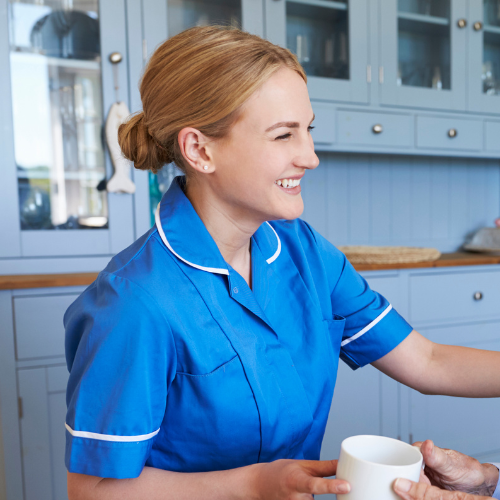 Healthcare Assistants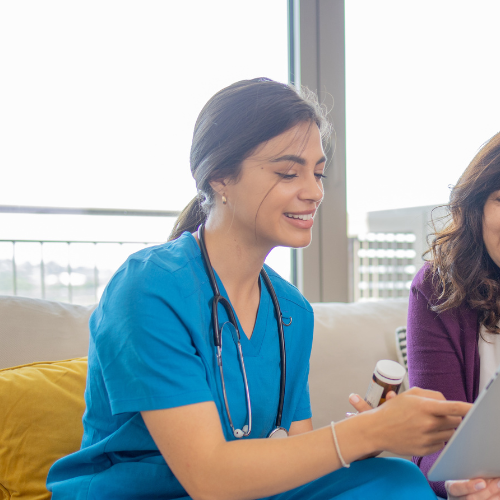 Senior Healthcare Assistants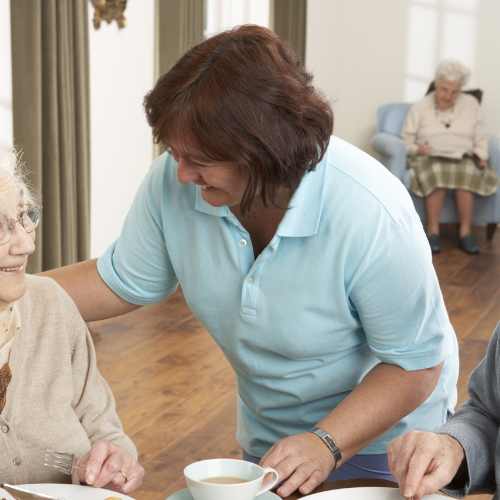 Support Workers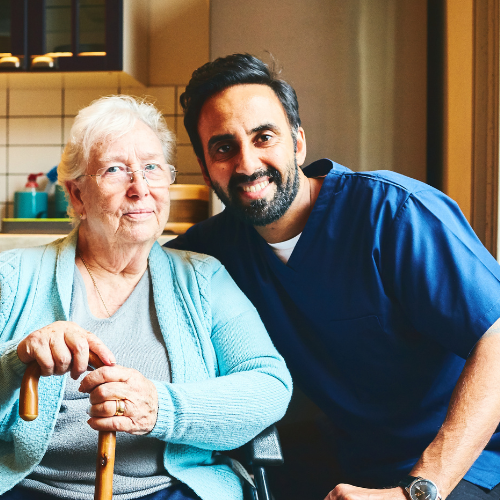 Registered General Nurses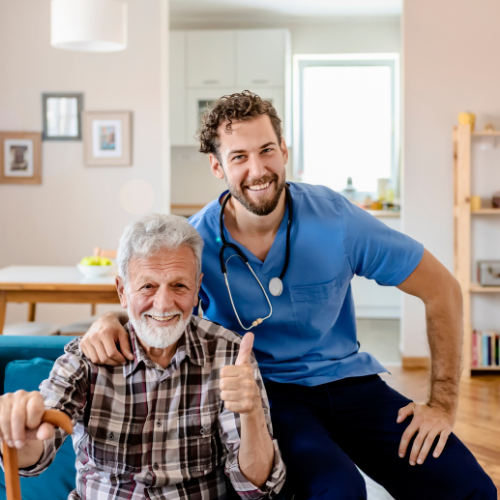 Registered Mental Nurses
Why Use Us For Healthcare Agency Staff?
Fast, Honest Answers
Quality, Trained Nurses and Carers
7 Day a Week Support Staff
Competitive Charge Rates
All Nurses and Carers have an up-to-date Enhanced DBS Check
★★★★★
"You have some really lovely staff. They are punctual, kind to residents and listen to our seniors."
~ Click here for more testimonials ~
★★★★★
We're Always Here To Help You!
It doesn't matter when you need extra staff, or for how long, we promise to always give you quick solutions. Our success rate for filling shifts is high, and this is especially notable because much of our business comes from last-minute shift requests. Having an agency you can rely on when it counts is invaluable!
We're always adding to our bank of agency staff for care homes, so we are highly likely to have someone available, no matter when you need them.
We're here to help you 365 days a year (or 366 in a leap year!), between 6:00am and 10:30pm, so no matter when you require an extra pair of hands, we can help.

That's a promise.
Request Healthcare Staff With Confidence
We understand that it can be a bit of a worry when you're hiring someone at relatively short notice, you never really know who you're going to get – unless you use us!

For example, we do our best to ensure continuity of care by sending the same staff member for shifts at your Home if requested. That's not all, though – here's why so many love the staff we provide:
Our Available Services
From last-minute shift cover to block bookings and specialised 1-to-1 care – we can provide agency staff for care homes, no matter your needs.

Even if you want something slightly different to what you've read here, just let us know! We'll be more than happy to see what we can do for you. As well as offering experienced, reliable staff, we also try to be as flexible as possible!
Agency Staff For Care Homes – Our Most Popular Service
By far our most popular request, we have become well known for being the go-to place for agency staff for care homes.
Staff shortages can happen at any time, to anyone! When this happens, you have two choices:

Cause yourself stress by trying to find some last-minute cover (why is no-one available when you really need them?!)

OR

Give Medilink Nursing a ring, tell us what you want, and we'll handle the rest!
It's a simple choice, and you've already got enough on your plate. Next time you need agency staff for care homes, remember, we can sort it all out for you!
Get In Touch
No matter the situation, if your organisation needs agency staff for care homes, we will be more than happy to help you.
Our Operations Team are available every day (from 6:00am until 10:30pm), including bank holidays! All you have to do is give us a call, and we will take care of the rest. It really is as easy as it sounds! You can also reach us via our contact page, or by emailing care@medilinknursing.com.
On top of this, we're continually looking for ways we can improve the way we operate, so if you have any feedback or suggestions, we would love to hear them. We look forward to hearing from you soon.