MEDILINK NURSING AGENCY for HCAs, RMNs and RGNs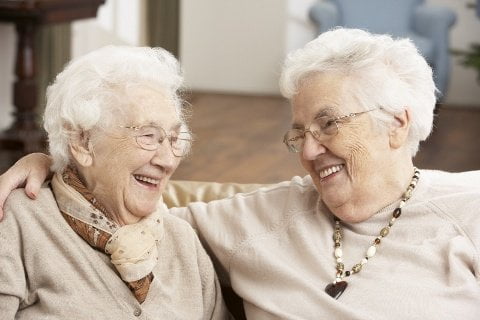 Supplying staff to Nursing and Residential Homes
Providing Care Jobs and Nursing Jobs
Supplying Nurses and Carers to Clients

Medilink Nursing is a well established Nurse Agency employing Nursing and Healthcare professionals across the UK. We have built a strong reputation for being one of the top agencies for healthcare assistants (HCA's) and nurses (RMN/RGN), as well as doing our absolute best to cover any shift our clients have, whether it be days in advance or at the very last minute.

Nursing or Residential Homes can request a Nurse or Carer HERE!
Alternatively, you can ring our Head Office on +44 113 8776383.

Nurse and Care Assistant Jobs Available!

We are always on the lookout for Qualified Nurses (RGM jobs and RMN jobs) or Experienced Care Assistants (HCA jobs) to join our fantastic team.

If you would like to enjoy fantastic pay rates, next-day payments and much more, why not apply today?
Training

We also provide industry-standard, CPD accredited training and refresher courses to all organisations and individuals. These can be done at multiple venues up and down the country or at your premises (when permitted). We also offer a range of online training courses which can be completed from anywhere, at any time!

If you would like to find out about the range of courses we have available, click here!
"Training was spot on, well-organised, with easy to understand information." – Medilink Nursing Healthcare Assistant.

DBS Disclosure Service

DBS – Our sister company, Aaron's Department are an Umbrella Body for the DBS processing hundreds of DBS forms every day, catering for both large and small companies. Not only do they provide affordable, reliable, and fast DBS checks, there is no registration fee or hidden charges. Simply pay for what you need, when you need it!

The fastest DBS returned this year is 1 hour and 51 minutes! To find out more about their service, visit www.aaronsdepartment.com, or give them a call on +44 113 877 0192.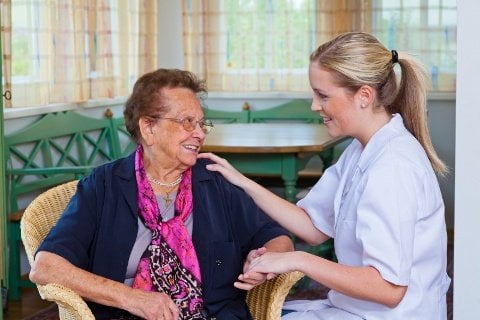 Supplying staff to Nursing and Residential Homes
Specialists in providing Healthcare workers at short notice
LATEST TRAINING DATES – PLEASE ASK ABOUT IN-HOUSE TRAINING COURSES!