Providing Quality Carers & Nurses For Over 25 Years
Looking For Healthcare Staff?
We provide agency staff for care homes, whether it's for last-minute shift cover, block bookings, or specialised 1-to-1 care.

Simply let us know what you need, and we'll handle the rest.
Looking For A Job?
We're always looking for Healthcare Assistants and Nurses to join our fantastic team.

It only takes 5 minutes to apply!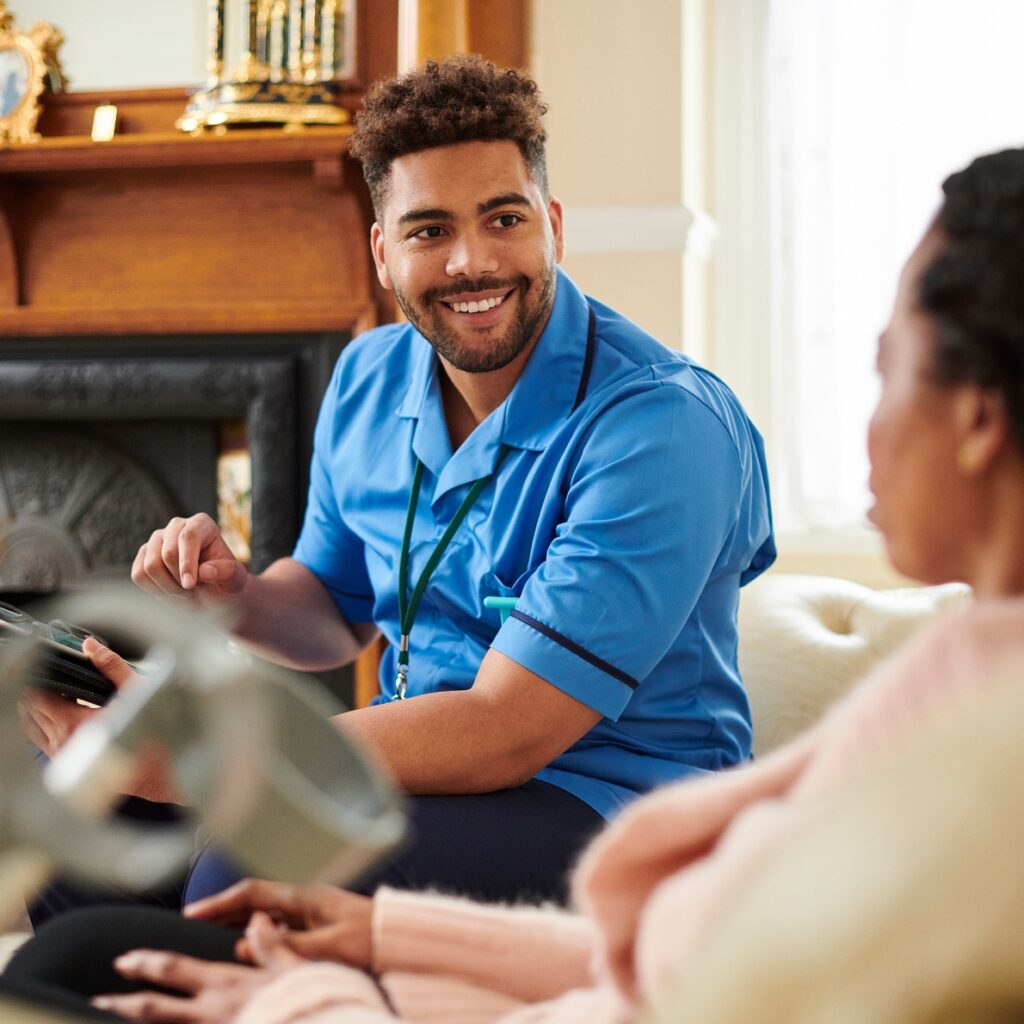 Medilink Nursing is a well-established Nursing Agency employing, and providing, Nurses and Healthcare Assistants across the UK.
We have built a strong reputation for being one of the top nursing agencies for healthcare assistants (HCA's) and nurses (RMN/RGN), as well as doing our absolute best to cover any shift our clients have, whether it be days in advance, or at the very last minute.

25
Years of Delivering Quality Care
800+
Fantastic Nurses & Carers On Our Team
1000s
Of Shifts Filled Every Year

Supplying Nurses and Carers For Over 25 Years
As a nursing agency, we've been proudly supplying temporary agency staff to the likes of Residential and Care Homes for a long, long time. This has allowed us to really understand what is needed, and ensure we can always give fast, honest answers to any enquiry we get!

Whether you're in need of last-minute cover, block bookings, specialised 1-to-1 care, or something else, we're always here for you.

Give our Head Office a call on 0113 877 6383, let us know what you need, when you need it, and we'll take care of the rest.
Last-Minute Requests
In need of some last-minute cover?
Give us a call, tell us what you need, and we'll take it from there.
Ad Hoc Cover
Whenever you need a Nurse or HCA to cover a one-off shift, we'll be able to make sure it's covered.
Short-Term Cover
If you've got a member of staff who'll be off for a short period of time, we have someone to fill in!
Long-Term Cover
We can provide staff on a semi-permanent contractual basis of one year or more.
Block Bookings
Our block bookings make booking repeating shifts a doddle, for as far in advance as you like.
Dedicated 1-to-1 Care
Do those under your care need a little extra attention? Our dedicated 1-to-1 care is perfect for this!

Hiring Experienced Nurses & Healthcare Assistants
Of course, for a nursing agency to be able to supply Homes with fantastic staff, we need to hire them!

If you're a Registered Mental/General Nurse, or a Healthcare Assistant, with experience, we'd absolutely love to have you on our nursing agency team.

We know how hard healthcare staff work, which is why we offer brilliant perks, such as great pay, flexible work, local shifts, free next-day payments, and much more!

More information can be found by clicking on the job role you're interested in below. Together, we can help ensure everyone gets the care and attention they really deserve.
Healthcare Assistant Jobs
You have the freedom to create your own role, from occasional shifts for extra income to full-time hours!
Senior Healthcare Assistant Jobs
We're always looking for Senior HCAs to join our fantastic team across the country to help provide quality care.
Registered General Nurse Jobs
Are you seeking nurse vacancies that value your hard work and provide flexibility? At Medilink, you can tailor your hours to meet your needs.
Registered Mental Nurse Jobs
Next-day payments, flexible hours, holiday pay, and much more. These are just some of the benefits our agency staff can enjoy!
"Training was a fantastic start off to joining Medilink. Making sure you are sure and not worried about taking on the job. 100% accurate training in the best way!"
"The staff Medilink Nursing supply are of an extremely high calibre, hard working and conscientious. The telephone staff are always polite, courteous and eager to help where they can. I have full confidence in Medilink knowing they will always supply the best staff and always deal with all my needs"
"I have used Medilink for several years to provide temporary staff. I have always found them to be reliable and provide quality staff"
I love working for Medilink Nursing. As an employee, you can feel the organisation's values in every single member of staff-they are not just words on paper. I hope to be here for a very long time and to continue to grow and develop in my role.
Training
We provide industry-standard, CPD accredited training and refresher courses for all organisations and individuals.

Created alongside Aaron's Department, our range of online training courses can be completed from anywhere, at any time!
We can also offer in-person training, such as Moving and Handling, which can be done at multiple venues up and down the country or at your premises.
To find out more, please get in touch with our Nursing Agency Head Office on 0113 877 6383.
"Training was spot on, well-organised, with easy to understand information."
– Medilink Nursing Agency HCA.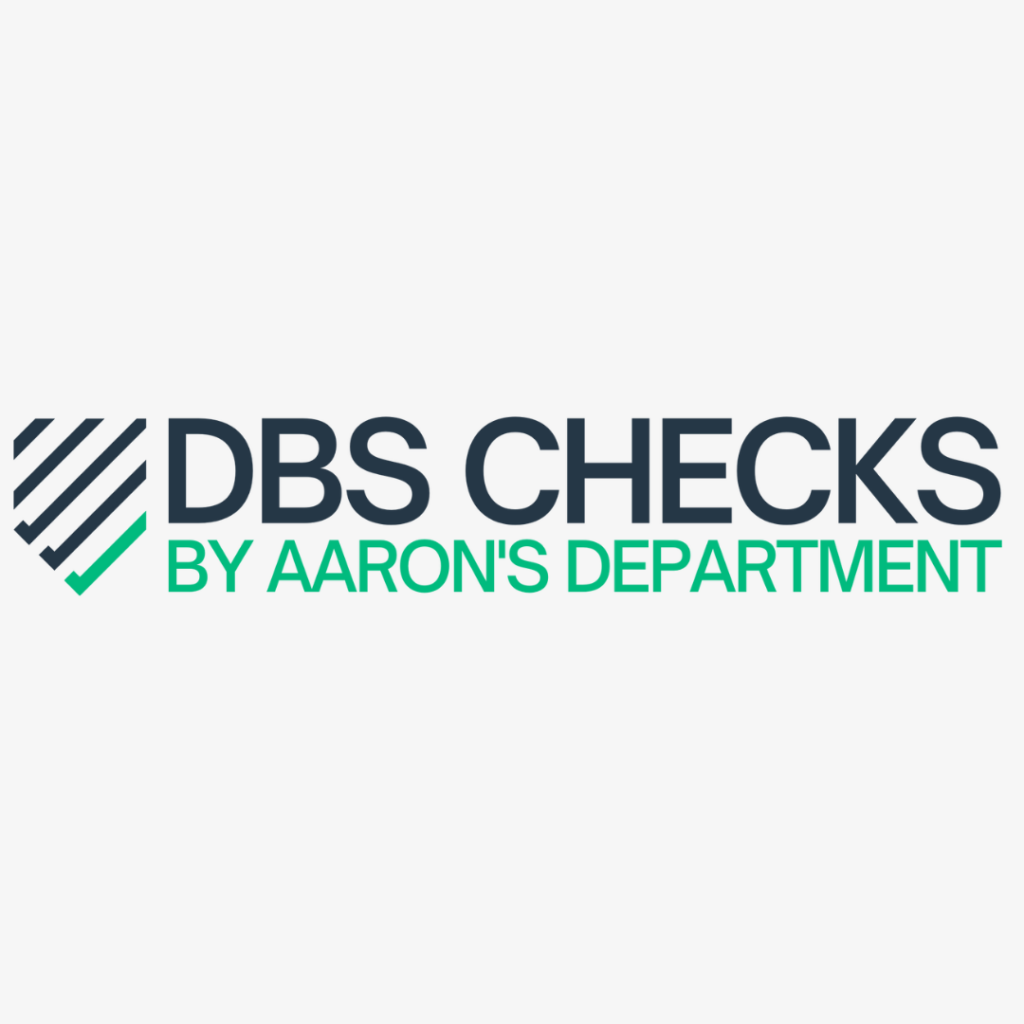 DBS Checks
Every one of our Nurses and Healthcare Assistants will have an up-to-date DBS check.
Our sister company, Aaron's Department, is an Umbrella Body for the DBS which processes hundreds of DBS applications every day, catering for both large and small companies.
They provide affordable, reliable, and fast DBS checks, with no registration fees or hidden charges. Simply pay for what you need, when you need it!
Where Do We Work?
Looking for more detail on which areas Medilink Nursing Agency serves? We've got nursing agency jobs available in the following areas:
Altrincham
Bakewell
Barnsley
Bingley
Bolton
Bradford
Burnley
Bury
Chesterfield
Cleckheaton
Derbyshire
Doncaster
Dronfield
East Yorkshire
Greater Manchester
Halifax
Harrogate
Hull
Huddersfield
Keighley
Kirklees
Lancashire
Leeds
Liverpool
Manchester
Mansfield
Newark-on-Trent
North Yorkshire
Nottingham
Pontefract
Preston
Rotherham
Scunthorpe
Sheffield
South Yorkshire
Stockport
Swadlincote
Wakefield
West Yorkshire
Warrington
Wigan
Worksop
Our Latest Blogs!