For all your DBS Disclosure needs, speak to one of our professional advisors today on +44 113 877 0171.

Aaron's Department GUARANTEES that every application received will be processed and sent to the DBS the same day.
DBS Disclosure Service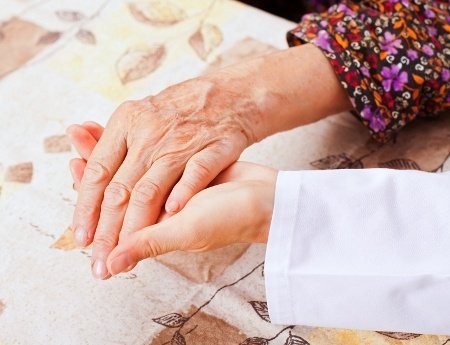 Aaron's Department is registered with the Disclosure and Barring Service to act as an Umbrella body for DBS checking purposes.
We have developed this service to assist both small and large organisations, including organisations that have lost their accreditation as a registered body following the implementation of the new regulations regarding volume and registration.
Initially processing DBS's for our own staff, but now for client's across the country, we believe that our service is the best around and constantly receive feedback confirming this.
We have been a registered body since 2002 and over the years have grown from strength to strength, processing 1000's of applications per year for our Clients.
Why Choose Aaron's Department to do your DBS's:
A low admin charge of £10.00 per disclosure (+ VAT).
ISA Adult First (previously POVA) for £6.00 (admin charge + VAT).
Everything checked for errors before sending to the DBS department.
No additional charge for correcting errors.
No annual subscriptions to pay, saving you £300 per year.
Professional advice at no additional cost.