Why You Should Join Medilink Nursing
Working for a Nursing and Care Agency is an ideal career path for those who crave flexibility from their job.
With that said, there's so many different agencies out there, how do you know you're going to sign up for the right one? The last thing you want is to feel stuck with limited opportunities and a lack of flexibility – after all, that's one of the main perks of agency work!
At Medilink Nursing, we prioritise your happiness and work life to ensure you get everything you expect, and more. We know that being a nurse or carer is no a walk in the park, and the effort that you put in deserves recognition and reward. With over 20 years' experience as a Nursing Agency, we've seen it all, and have been able to adjust the way we operate to suit those who work for us.
Below are just some of the reasons why our staff have said they love working for us!
Fantastic Pay Rates
You work hard, that's no secret, so you deserve to be rewarded for it!
We provide all of our team with highly competitive pay rates, which we hope reflect just how much we appreciate the work they do for us, as well as all they care for!
If you'd like to see how much you could earn as a Carer or Nurse at Medilink Nursing, please click here. It'll take just a minute, and you can get the most up-to-date pay rates for your role!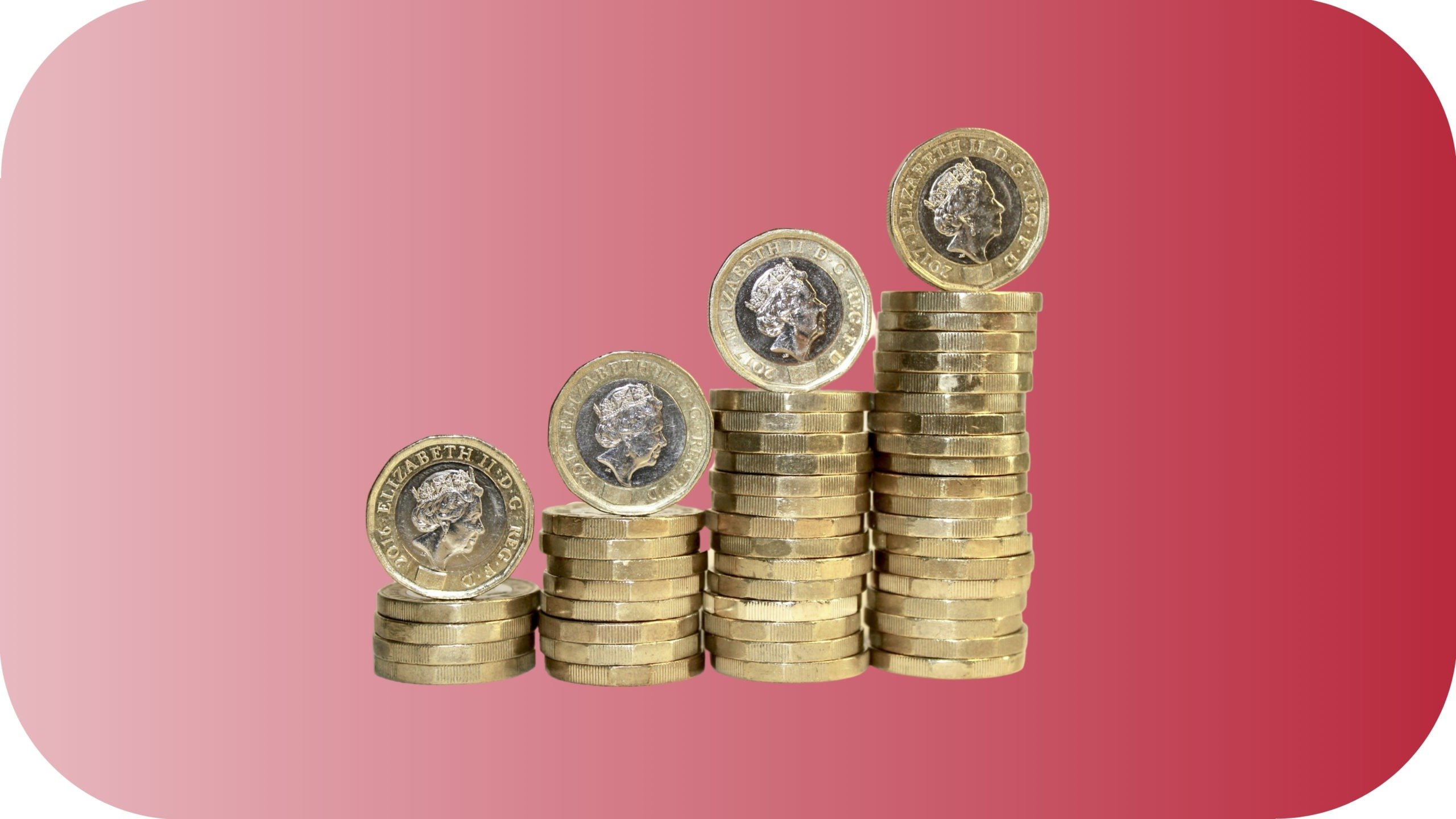 Free Next Day Payments
Need your pay a little quicker than usual? How about the day after you work the shift?
We understand that sometimes you need to get paid a little sooner than usual, which is why we offer all our staff the opportunity to be paid the day after they submit their timesheet, with no added costs!
All you have to do is email your timesheet to us before 9.30am, and you will get paid that day. So, for example, if on a Monday you worked a shift, all you would have to do is email us the timesheet before 9.30am on Tuesday, and you will get paid on Tuesday. You will get 65% of your earnings for the timesheet sent in, and the rest will be paid on the following Friday, minus any taxes that may be owed.
Choose The Shifts Which Suit You

One of the best things about working for an agency like us is that you can choose to work only the shifts that suit you! Once you've told us the areas you're happy to work in, we'll keep you updated with the latest shift availabilities. If you want to work them, then great! Just let us know and we'll arrange it for you. However, if you can't make that shift, don't worry – we don't hold is against you if you can't.
Increasing Number of Shifts Available

We've recently expanded our Nursing Agency to across the whole of England, which means we're constantly getting more shifts in new areas!
As we continue to expand, our reputation is forever increasing, which means more Care and Nursing Homes request our services, resulting in a wider range of shifts becoming available.
Support From Experienced, Friendly Staff
When you run a Nursing Agency for over 20 years, you learn a few things! Our Operations Team have seen and heard it all, so they're more than well-equipped to help you.
No matter your issue or question, our team is available every day between 6am and 10.30pm on 0113 877 6383 to assist you.
CPD Accredited Training

To ensure you are confident and happy carrying out your duties as a Nurse or Carer, we also provide industry-standard, up-to-date training and refresher courses to all of our team.
After recent COVID-19 restrictions, we wanted to ensure that our staff could still have access to this training. To do so, we teamed up with Aaron's Department to have all of our training available online, meaning you can still refresh your knowledge from the comfort of your own home.
All our online training courses available to you are CPD Accredited, which means they have been tested and checked by the 'Continuing Professional Development' Certification Service, which guarantees the material meets all the required expectations and standards.
The Operations Team will assist you with your account set-up, meaning you can have access to any course, at a time to suit you!
Once social distancing measures are relaxed, the training will still be available online, meaning you can apply from anywhere in the country, without having to worry about travelling to do your refresher courses.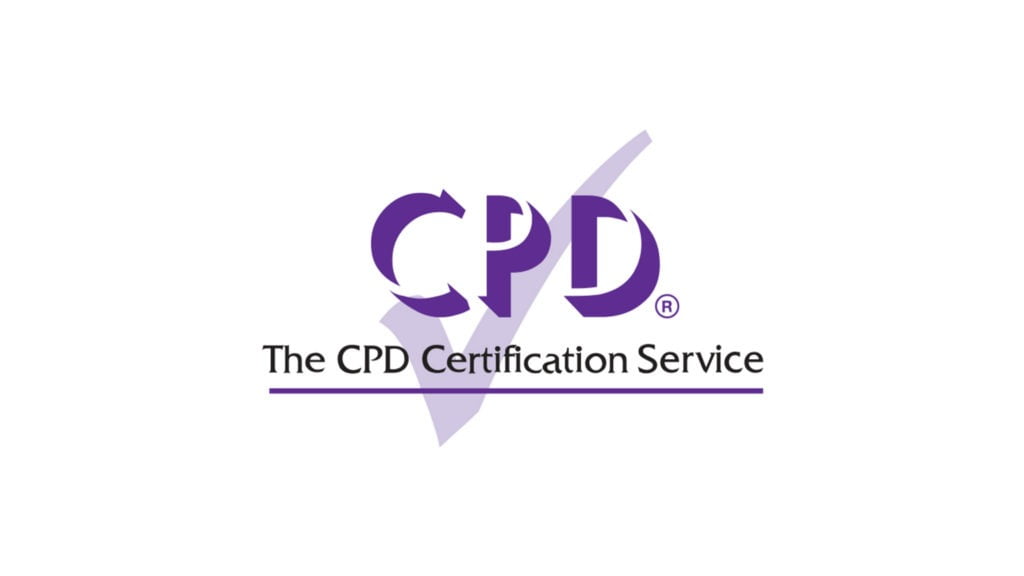 A Variety of Roles

At Medilink Nursing, we are constantly on the lookout for different types of Nurses and Carers.
The current roles we have available are:
Carers
Care Assistant
Senior Healthcare Assistant
Support Worker
Nurses
Registered Adult Nurse (RGN)
Mental Health Nurse (RMN)
Learning Disability Nurse (RNLD)
And many more!
To find out the latest availabilities, we update our job postings regularly, which you can see here. Alternatively, just give us a ring on 0113 877 6383 and our team will be able to tell you more!
Apply Today!

Does this sound like something you want from your next job?
If so, and you have at least 6 months experience in the last 2 years, or 2 years in the last 5, in a Residential home, Nursing home, or Hospital environment, joining our fantastic team of bank nurses and carers is the perfect career path for you!
To summarise, we offer:
Fantastic Pay Rates
Free Next Day Payments
Choose The Shifts That Suit You
Online Training
To apply, simply hit the apply button below, and fill out the form. It only takes a few minutes to do so, and once you do, our team will be in contact with you shortly to tell you about the next steps and what you can expect!
If you have any questions about joining our team as a Nurse or Carer with Medilink Nursing, please don't hesitate to send us an email (care@medilinknursing.com), or call us on 0113 877 6383.
We look forward to hearing from you soon!