How to Avoid Loneliness in Elderly People
Loneliness is never a nice thing to experience, but luckily, there are lots of different ways to combat it.
For the older generation, experiencing loneliness is a lot more common. With their children and grandchildren growing up and starting their lives, memories of their childhood playtime become just that.
With that said then, here are 5 good ways that elderly people can take on loneliness, and avoid feeling alone and isolated.
Keeping in Touch
While it might seem simple, keeping in touch with people day to day can massively help. In-person contact is great, but if this is not possible, due to distance or restrictions, using phones or tablets is a fantastic alternative.
FaceTime, Skype, Zoom – the possibilities are endless for how people can get in touch with their family or friends, and the bigger screen the better! All it takes is an internet connection and the click of a button, and you can talk to anyone you want, whenever you want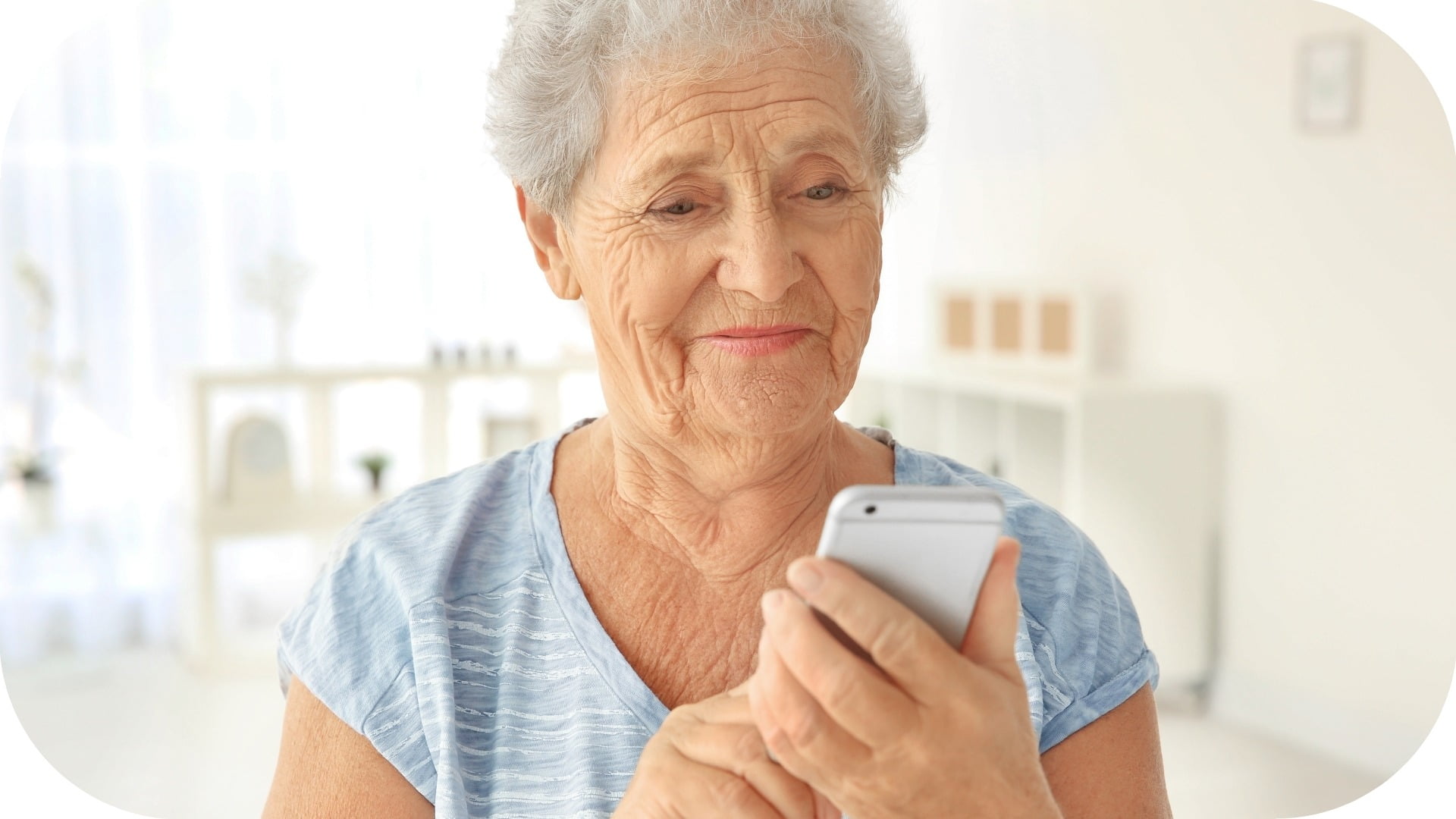 Going Out on Day Trips
If family and friends are close by, organising to go out with them a couple of times a month for a coffee, walk or meal is a fantastic way to socialise. It gets them up and out of the house, experiencing fresh air, and doing this with someone else makes it even better.
Whilst going for a coffee or bite to eat might not seem anything special, but for those that don't do it often, it is!
Community Centre Groups
If family and friends are not local, don't fear – there are some great alternatives. Lots of local community centres run activity groups for elderly people to go and join in with. It's a great way to get out of the house and make new friends!
Volunteering
If they're after something a bit more hands-on, helping others is a great way to feel less lonely whilst giving back at the same time. There are often many opportunities to volunteer in the local community. In turn, they will meet new people, and stay active whilst doing good.
Volunteering can also help give a sense of purpose. Whilst you may not believe it when having a job, not having one can get a bit boring and mundane! It's always better to have something to do, rather than nothing at all.
Get Your Pump On
If volunteering isn't scratching the active itch, then joining a gym or a fitness centre is the route to go. Many fitness centres and gyms have classes that are put on specifically for elderly people to help their physical and mental health. Whether it be swimming or a light session on the resistance trainers, it makes you feel a lot better (and less guilty for having that extra slice of cake).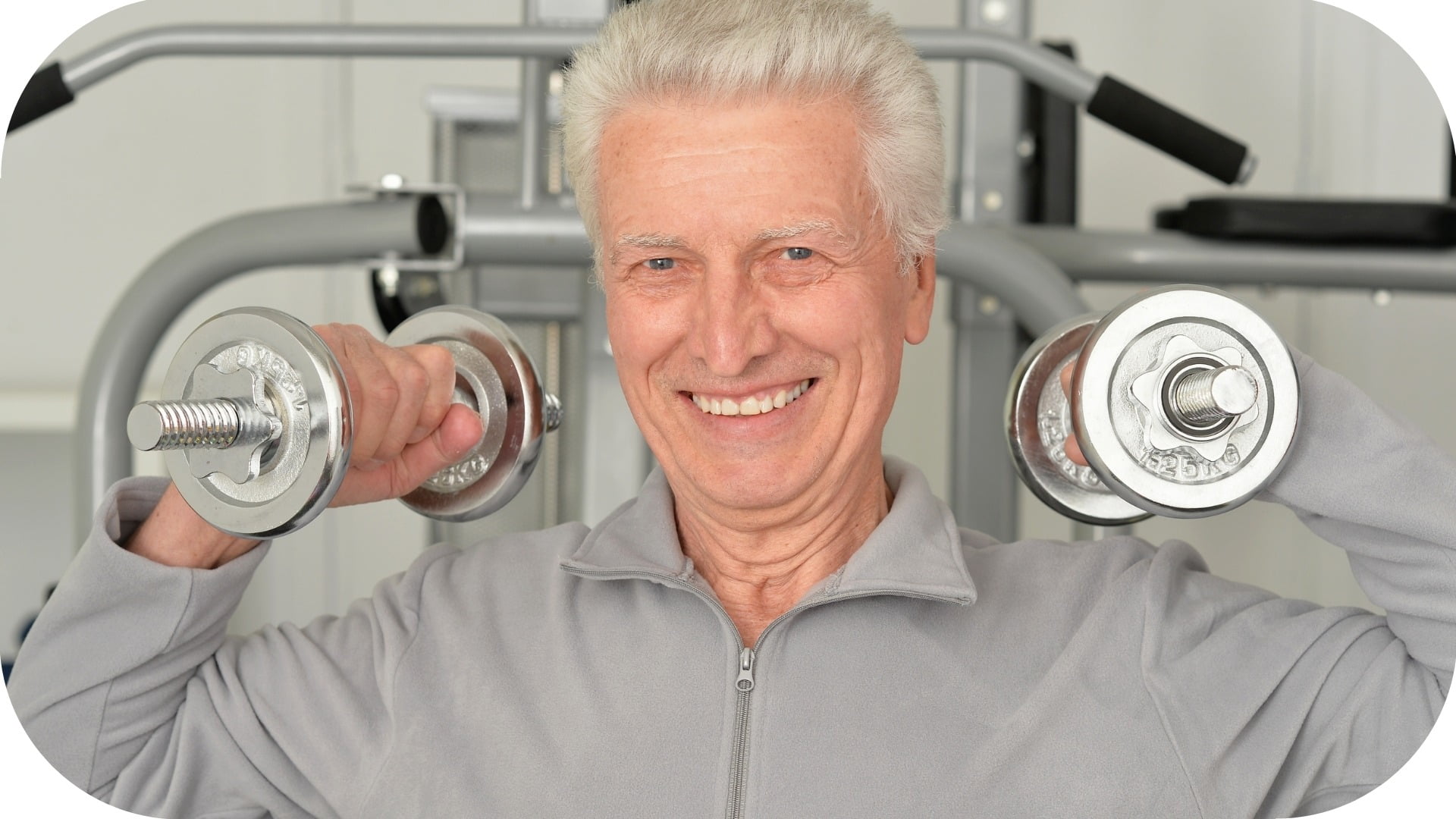 The Wrap-Up
There were 5 simple things that elderly people can do to combat loneliness.
Do you have any alternatives which you think people should try out?
Leave them in the comments below!