Fun Care Home Activities for Residents
Sometimes being in the same place all day every day can get repetitive and boring.
Now we are coming into the swing of autumn, it's getting darker earlier, and the temperature is dropping.
One thing that doesn't need to drop, however, are your residents spirits. Here are some fun activities for care homes and their staff to put on for residents to make the dark months a little brighter.
Afternoon Tea
Big scones, sandwiches and pots of tea (or coffee!) – who doesn't love an afternoon tea?
Get everyone in the main area together, and provide them with an afternoon filled with fun, laughter and most importantly, cake.
If you wanted to go that step further, you could decorate the place up and have a theme. On top of this, why not play some music to go along with this theme to really get everyone in the mood!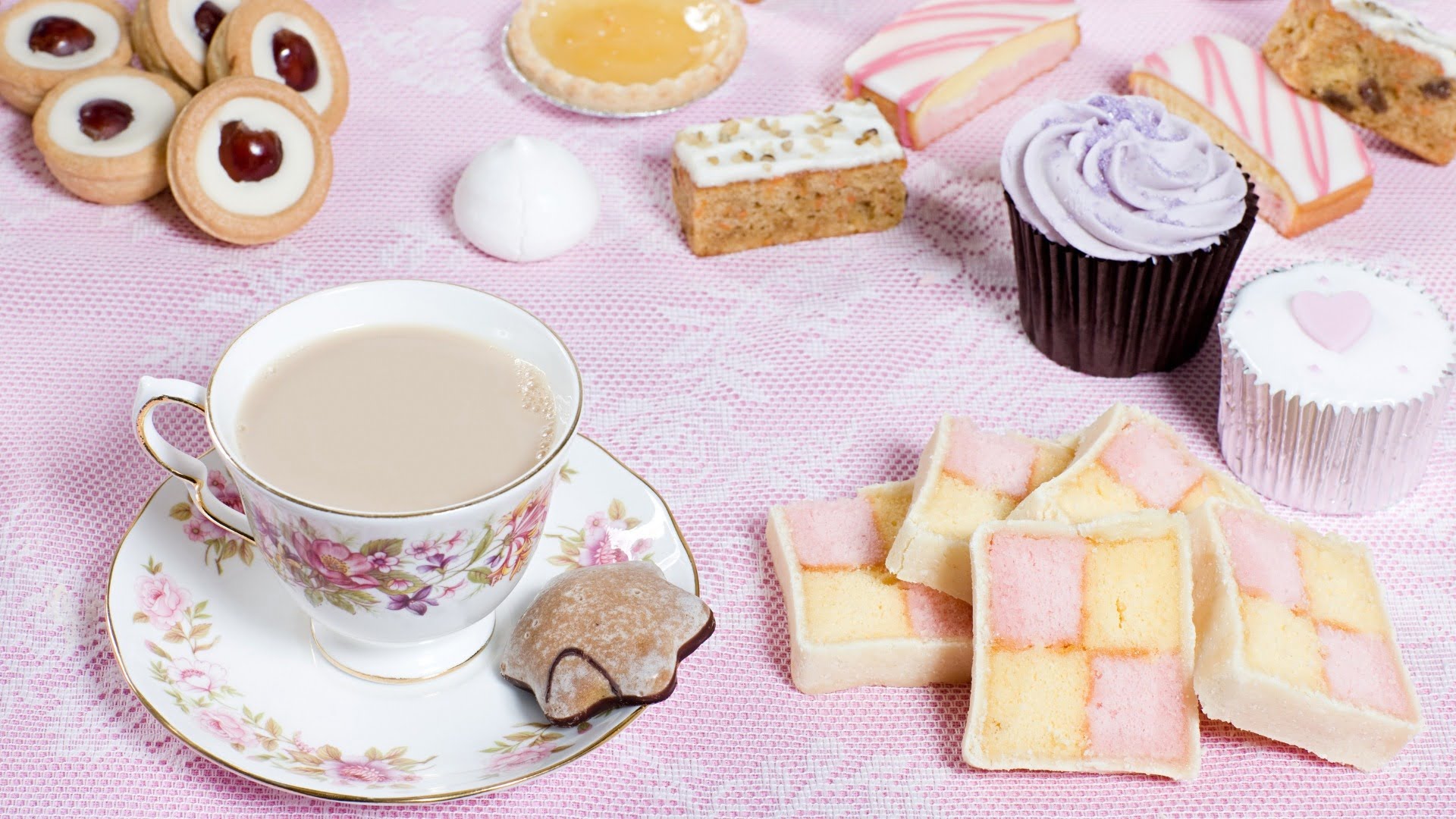 Spa Day

If they can't go to the spa, bring the spa to them! Activities don't have to be stressful and exhausting, and this idea is certainly the opposite of that.
Set up a spa day for those wanting to have a bit of a pamper session. Face masks, manicures, even bring out the foot spa if there is one available!
Put on the whale noise CD, stick their feet up, and have an all-round relaxing day.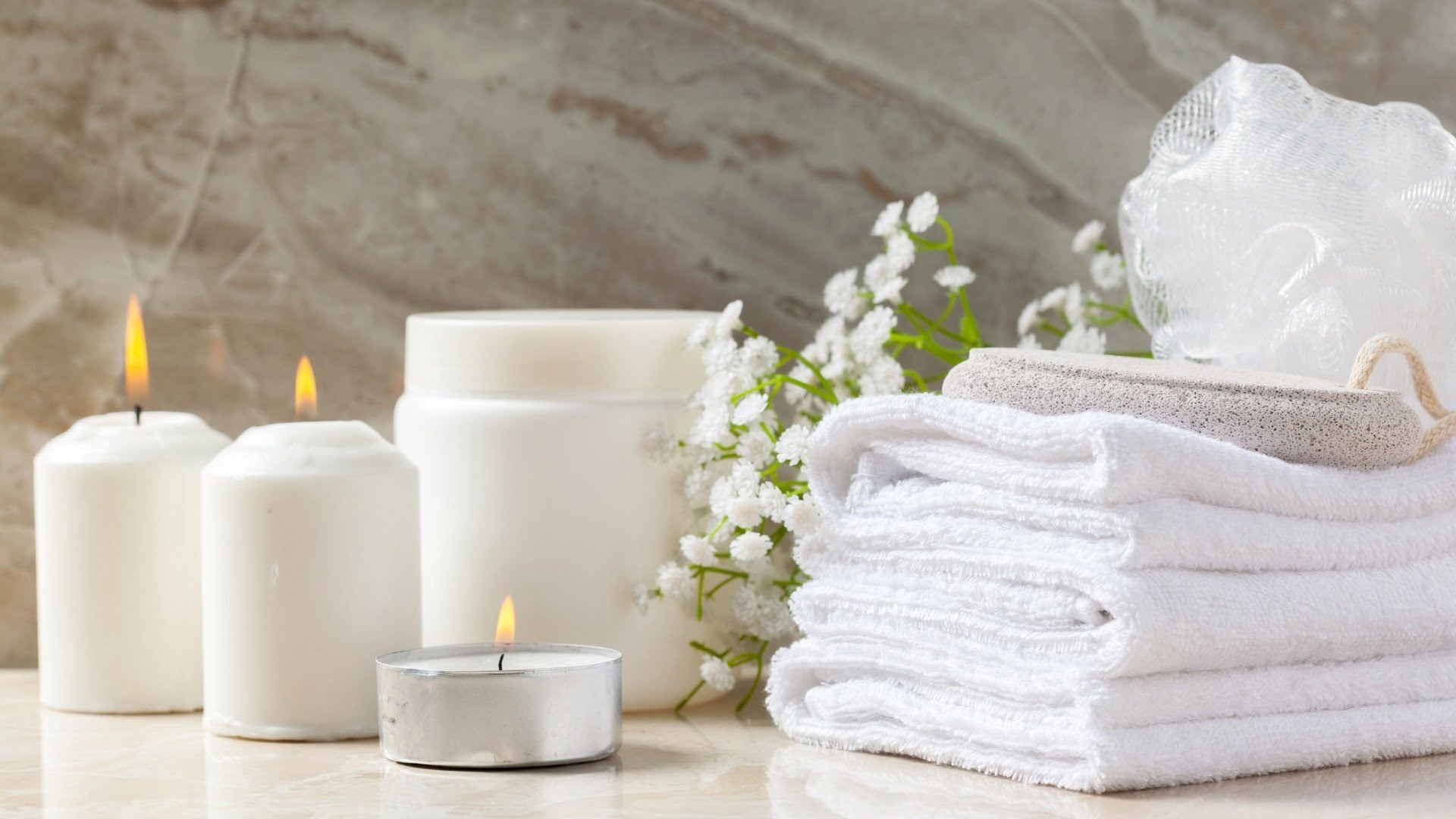 Quiz Night

For this one, you will get the mind going and heads scratching. Quizzes are a great way to get everyone involved and thinking.
Hosting a quiz night will get the competitive juices flowing and keep everyone entertained for the evening.
You can even include a leaderboard with prize each week to make sure everyone is at the top of their game.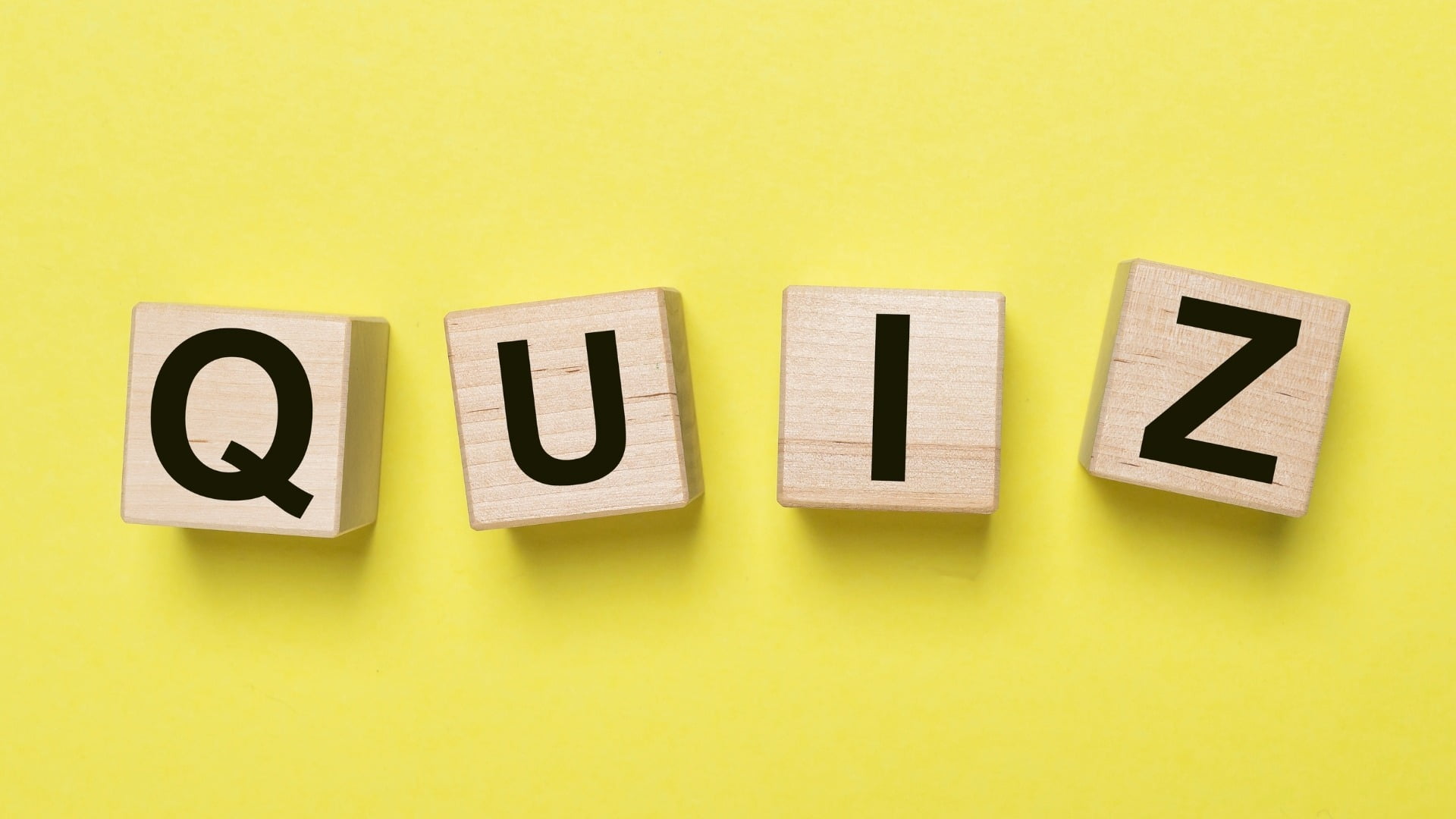 Book Club

If the residents of your home enjoy reading books, magazines or comics, it could be a good idea to put on a book club.
Get a new book each week or month, and then discuss it together to keep their brain active and thinking.
Another activity, which is along the same lines, could be a writing session. It could be crafting a story themselves, or just writing a daily diary, anything to keep the creative process flowing.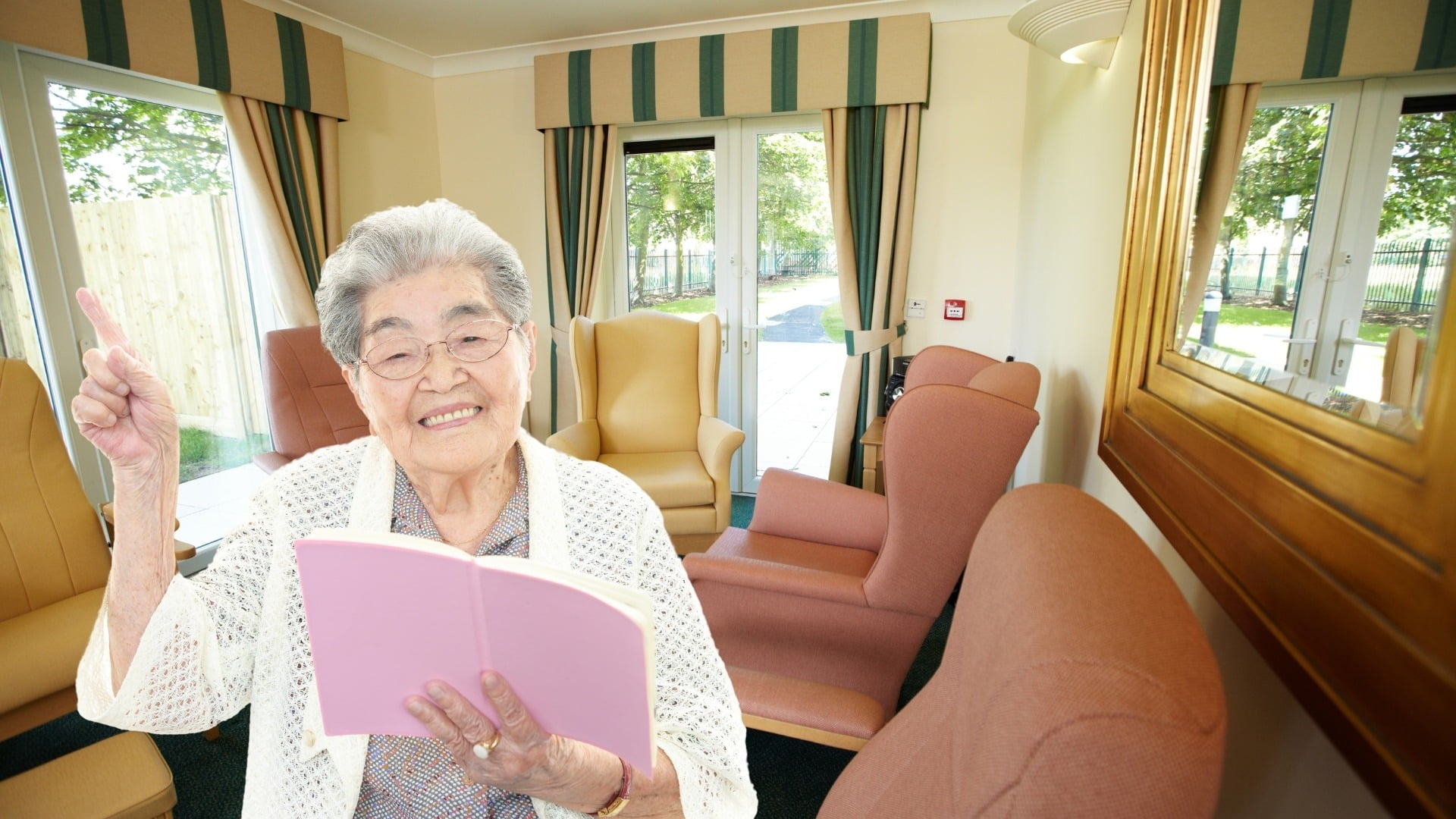 The Wrap-Up
Do you have any other fun ideas that could be introduced by managers and staff into their care home?
If so, let us know in the comments below!